Big market of bluetooth earphones
Release time:2016-10-25 Hits: 【Print】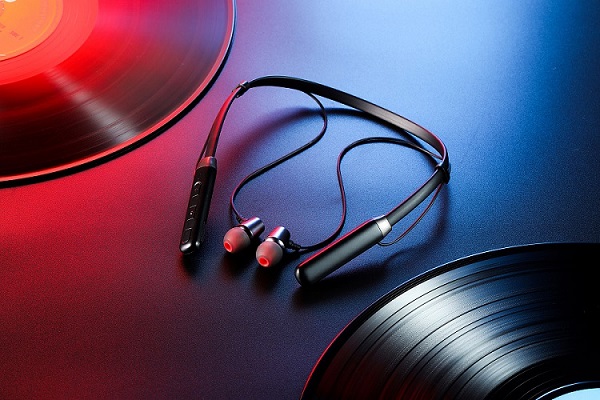 The bluetooth headset is the second largest application of bluetooth. In 2007, according to IMS official market report, global bluetooth headset is overall shipments of 67 million, 2008 are expected to be 81 million. In the Chinese market, bluetooth headset is the second largest shipped a bluetooth device. In addition, China is still the main manufacturing center of the global bluetooth headset. It is estimated that more than 60% of the global bluetooth headset is a ODM/OEM design or production in China, including nokia, MOTOROLA and samsung most top brand bluetooth headset.
However, for the annual output of more than 1 billion of the world's mobile phone number, 80 million bluetooth headset is still very weak, especially in the bluetooth has become a mobile phone standard today. In other words, more than 90% have bluetooth mobile phone users are not using bluetooth this feature.How do we go to develop the 90% who did not use the bluetooth headset users? Will need to break through the following four stereo bluetooth headset, bluetooth market will give a huge business opportunities.
First, the price of the stereo bluetooth headset is still too expensive. Specifically, the stereo bluetooth headset is the price of the mono headset more than twice the price, some professional stereo headset price is higher;
Second, at present the stereo headset power-hungry, leading to poor applicability. Such as the mainstream of stereo headphones on the market at present

can only play 1 ~ 2 hours, but now the phone has been able to play MP3 / MP4 up to 5 hours, time is short so headphones than mobile phones play;
Third, the existing schemes, stereo headphones can design a good stereo headset ODM, most ODM focusing on mono headsets;Finally, due to problems decoding conversion, stereo headset in audio playback quality worse than a wired headset.